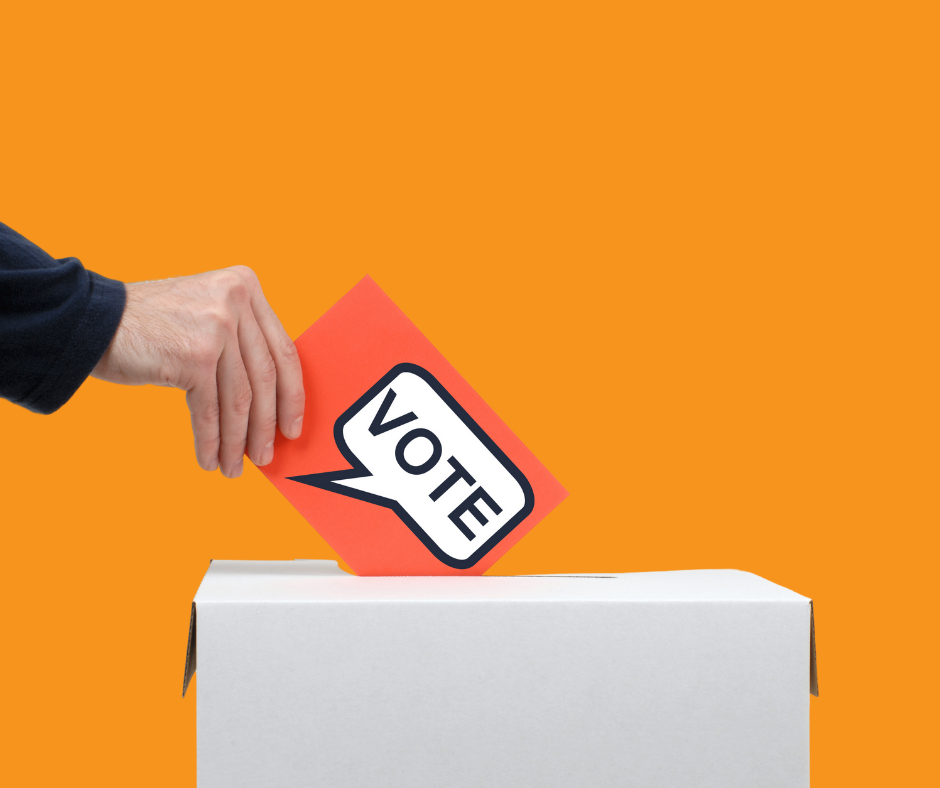 AFI has developed 3 key areas that we want the next ACT Government to act upon to make sure Canberra is a city that supports and promotes the rights of people with disability.
AFI wants actions on the following policy areas:
We want people with disability need to have better and equitable access to mainstream services and supports.
We want the ACT Government to continue the ACT Housing Strategy with a disability lens.
AFI supports ACTCOSS in calling for an ACT Disability Health Strategy to fill gaps where vulnerable Canberrans with disabilities and mental health are missing out.
The ANU has developed a resource to help match your views with candidates in the ACT election https://act.smartvote.org/en/home