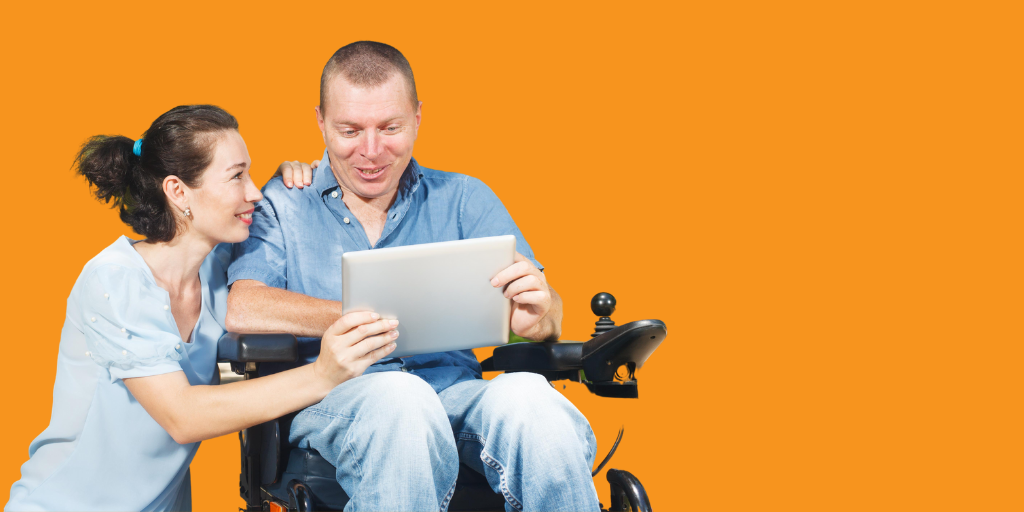 AFI is providing advocacy services for people wishing to engage with the Royal Commission into Violence, Abuse, Neglect and Exploitation of People with Disability (Disability Royal Commission).
The Disability Royal Commission wants to hear from the Australian community about experiences of violence, abuse, neglect and exploitation of people with disability.
AFI can help people to tell their story to the Disability Royal Commission by:
Providing free and independent advocacy support for people with disability, or family members or carers acting on their behalf.
Finding communication supports, such as interpreters.
Accessing supports such as legal or financial services.
Telling Hard Stories YouTube video
Other places to get support
The link to the Disability Royal Commission website is: https://disability.royalcommission.gov.au/
Disability Royal Commission Counselling Support Services
These services are free.
Blue Knot Foundation
Phone: 1800 421 468
Phone: 02 6146 1468
Website: www.blueknot.org.au
Relationships Australia Canberra and Region
Phone: 02 6122 7100
Website: racr.org.au OR there is a direct link: https://racr.org.au/services/disability-royal-commission-counselling-and-support-service
Disability Royal Commission Legal Advisory Service
Your Story Disability Legal Services
Phone: 1800 771 800
Website: www.yourstorydisabilitylegal.org.au