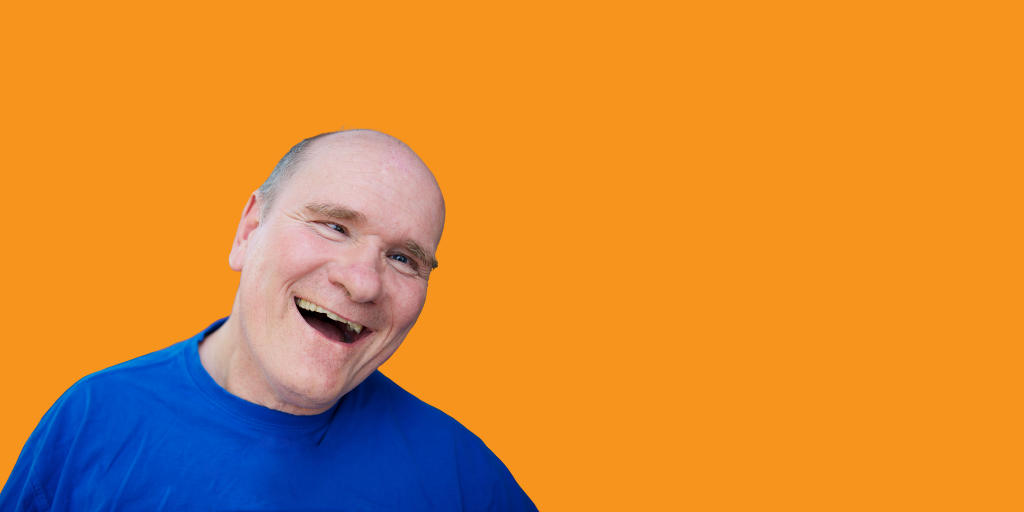 Self-advocacy is when people with disabilities speak for themselves.
We provide self-advocacy training to people with disabilities to speak for themselves.
Self-advocacy is:
Speaking up for yourself
Understanding your human rights and responsibilities
Telling people your thoughts and feelings
Asking for what you need and want
Making decisions for yourself
Self-advocacy helps you live the life you want.
There are many benefits of being a Self-Advocate. Practising self-advocacy can help develop skills in:
Goal Setting and decision-making
Communication and relationships
Self-awareness and assertiveness
Anger management
Relaxation and Stress management
Being social and community participation
Our resources page has tools you can use to help you self-advocate.