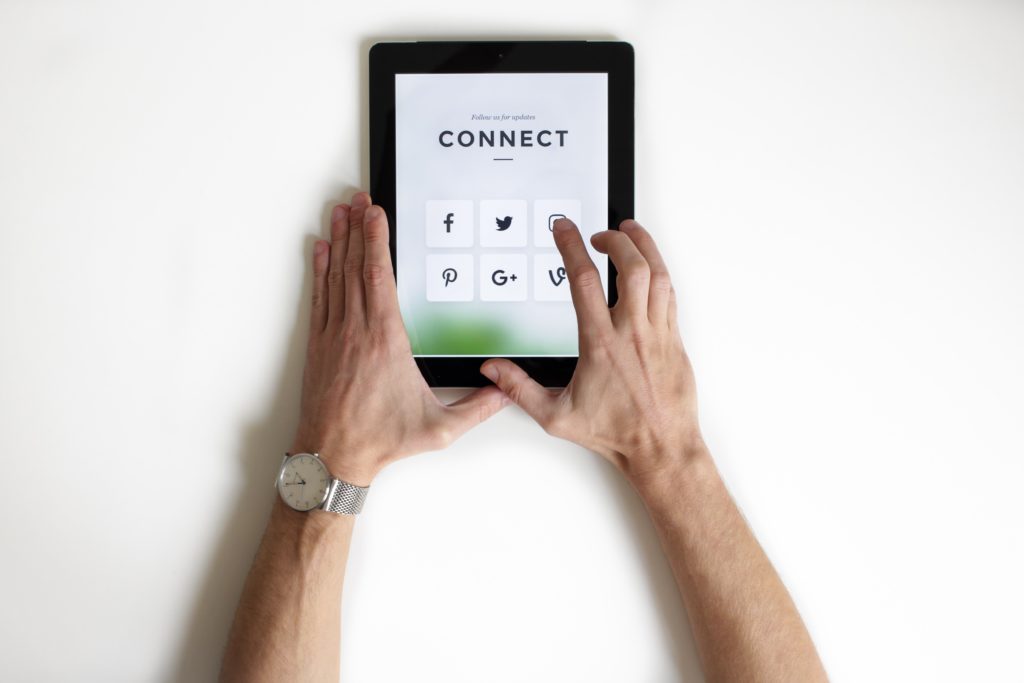 Advocacy for Inclusion is a collaborative organisation. We work with individuals, members, community, and government to make changes for people with disabilities.
Here are some ways you can be part of the Advocacy for Inclusion team and support our work.
As a member of Advocacy for Inclusion means you will always be up to date our work. You will have an opportunity to be a voice for change.
Being a member means you can have input in the organisation and join the Board of Management if you want to.
We are a growing team, make sure you check back to see what roles we have.
Follow us
Support us by following, liking, and sharing:
Advocacy for Inclusion on Twitter
Advocacy for Inclusion on Facebook
Join our mailing list