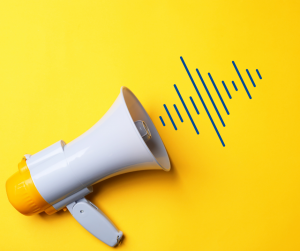 AFI's CEO Nicolas Lawler and Head of Policy Craig Wallace will front a public hearing at 3.15pm today on their submission to the Inquiry into Cost of Living Pressures in the ACT.   
According to AFI's submission to the inquiry, too many people with disability a few kilometres away from Parliament House spend their lives in waves of crisis and unravelling desperation, unable to make their budget balance or afford life's essentials.
Across the ACT, people with disability have a lower employment rate, lower levels of full-time work, are more likely to rely on government pension or allowance as a primary form of income and are far less likely to own their own home.  
As a consequence, many people with disability experience poor economic outcomes, financial hardship, un(der)employment, housing insecurity, and poverty. The current cost of living crisis is further exacerbating the acute financial pressures and insecurities already placed on people with disability.
AFI's submission recommends the ACT Government take steps to address the crisis including coming out in support of a disability and illness supplement, addressing housing costs and taking steps to reduce the cost of disability.  
WATCH: Here at 3.15pm