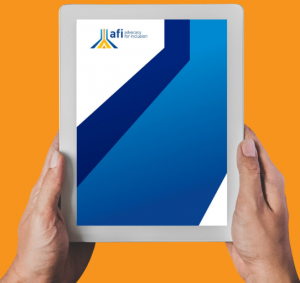 Advocacy for Inclusion incorporating PWDACT notes the opening of consultations on a proposed Voluntary Assisted Dying (VAD) Bill in the ACT today. 
We are taking time to review and respond to the detailed discussion paper and we urge Canberrans with disability to review and consider responses between now and the 6th April.
AFI are planning our own discussion paper to consult with the disability community on some issues raised by VAD which will then form our submission to the consultation.
At this time AFI doesn't have a view on whether VAD should be introduced however we do have views on some risks, issues and safeguards which need to be addressed before the disability community can be confident that VAD will not have unintended outcomes.
These include:
Ensuring people with disability are not offered VAD in place of disability supports, healthcare or pain relief as has been reported in other places such as Canada
Improved health system access so people with disabilities are not over-represented in the groups of people with conditions like terminal cancer 
Work to ensure people with disabilities do not have lives which are intolerable and unbearable due to poverty, isolation, barriers and gaps in healthcare and disability supports
Ensuring people are not subject to coercion, viewed as burdens and are kept safe (including during the coming euthanasia debate). 
Widely available and well-funded palliative care
Acknowledging the need for suicide prevention work in the disability community to show that it is possible to live good lives with disabilities
As this consultation begins we must acknowledge a history of coercion and eugenics and recent discourses, including during COVID, which have devalued disabled lives and described people with disabilities as burdens and expendable.
We hope that the debate and community conversation this year will be conducted in a way that respects the value and inherent worth of people with disabilities.
Contact: Craig Wallace Head of Policy 0477 200 755