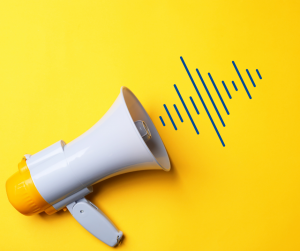 Legislation has passed the Australian parliament to protect confidential information provided to a Royal Commission beyond the life of the Royal Commission.
This means that any person who shares confidential information with the Disability Royal Commission will have their privacy protected, even after the Royal Commission ends.
This legislation will make it safer for people to share their stories of violence, abuse, neglect and exploitation.
AFI offers advocacy support for people who would like to share their story with the Disability Royal Commission.
Contact AFI
Phone: 6257 4005
Email: info@advocacyforinclusion.org
https://disability.royalcommission.gov.au/news-and-media/media-releases/disability-royal-commission-welcomes-new-law-protect-confidential-information