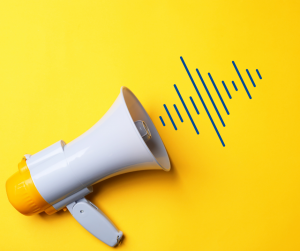 Peak Canberra disability body Advocacy for Inclusion welcomed announcements by the ACT Chief Minister Andrew Barr MLA and the Housing Minister Yvette Berry MLA that will expand the supply of public, social and community housing and fund more housing maintenance.
The Government has announced next Tuesdays Budget includes a housing choice, access and affordability package with $55.9 million to deliver 140 new public housing dwellings for low-income and disadvantaged Canberrans and $177.1 million for Housing ACT operations, repairs and maintenance. The Government is also making a significant injection into community housing through a $60 million Affordable Housing Project Fund, which will go to various housing projects managed by the non-government sector.
AFI CEO Nicolas Lawler said 'In our housing white paper last year we revealed Canberrans with disability were experiencing a deep and spiralling housing crisis with data showing that rental costs were well out of reach of people on Jobseeker or the Disability Support Pension and high numbers of people in homelessness services having a disability.
"Our Budget submission called for funding to address the housing and homelessness crisis for people with disability including encouraging more accessible and affordable built form through well maintained public, private and community dwellings. More work is needed but this is a significant start and AFI will be monitoring the delivery of this package closely seeking to ensure that a high amount of any new housing is built with accessibility in mind, including at the gold standard", Mr Lawler concluded.
AFI Head of Policy Craig Wallace added that 'the focus on housing maintenance is timely and positive. The Reports on Government Services, our own White Paper on Housing and last year's AFI housing forum highlighted a decline in dwelling conditions as a real issue in the ACT.
"We know that people with disability are much more likely to be long term tenants in public housing and issues with housing maintenance have become a growing cause of concern from people who come to us for help. Keeping peoples homes safe and well maintained as they move through life stages is a key to keeping people out of places like nursing homes so the focus of these Barr Government investments is very welcome," Craig Wallace said.
Read more in AFI's Budget Submission and The White Paper on Housing
Media contacts: Craig Wallace, Head of Policy on 0477 200 755