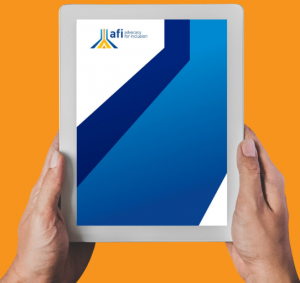 This week AFI made a submission to the draft Preventative Health Action Plan. This plan will work over three years and aims to prevent development of preventable chronic disease. Improving health outcomes is a key goal for AFI. This is because people with disability report poor health and well-being outcomes and poor access to health, often for reasons unrelated to impairment.
In our work on health, we adopt a social model of disability which frames poor outcomes for people with disability due to structural barriers and inequality.
Preventative health action is essential for people with disability due to the increased consequences of developing a secondary or additional chronic condition. The likelihood of doing so is elevated due to systemic barriers such as poverty, transport disadvantage, inaccessible information, spaces, places and services, and attitudes and practices that deprioritise, prevent or overshadow preventative health for people with disability. We are calling for a the plan to address these barriers in a comprehensive manner. We are also calling for the plan to include a focus on preventing COVID-19 transmission in the community, due to the ongoing threat it represents to people with disability.